All Testimonials
My parents feel proud on me as i got job after completing a short crash course from Ns4. thanks Ns4
Shumayla,
(Aligarh,Branch Head)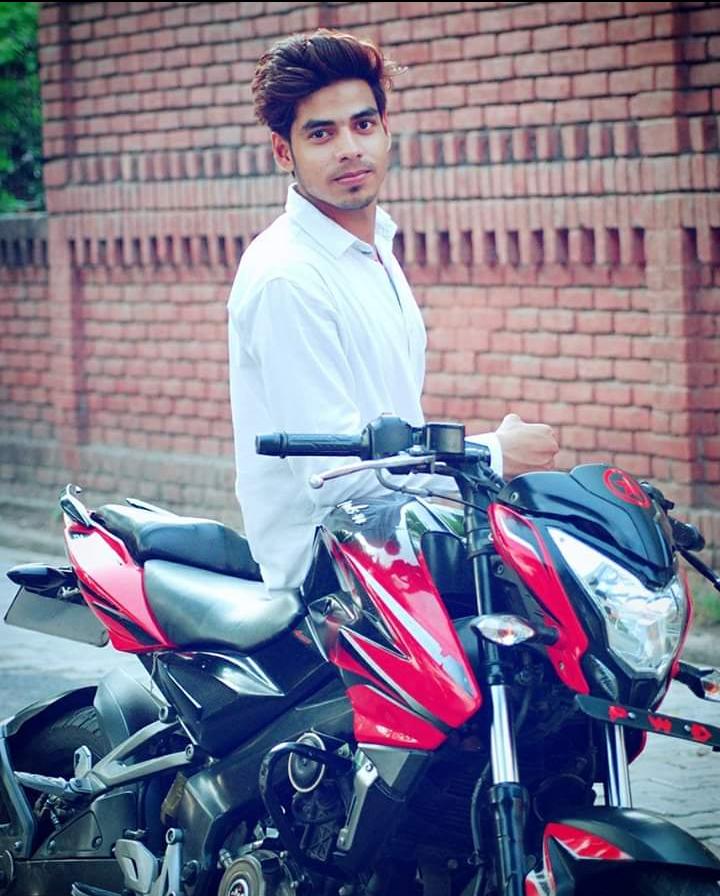 Thanks to Ns4 for giving me job opportunity after completing course from academy. trainer are good and very understanding.
Sameer,
(Noida,Hair Artist)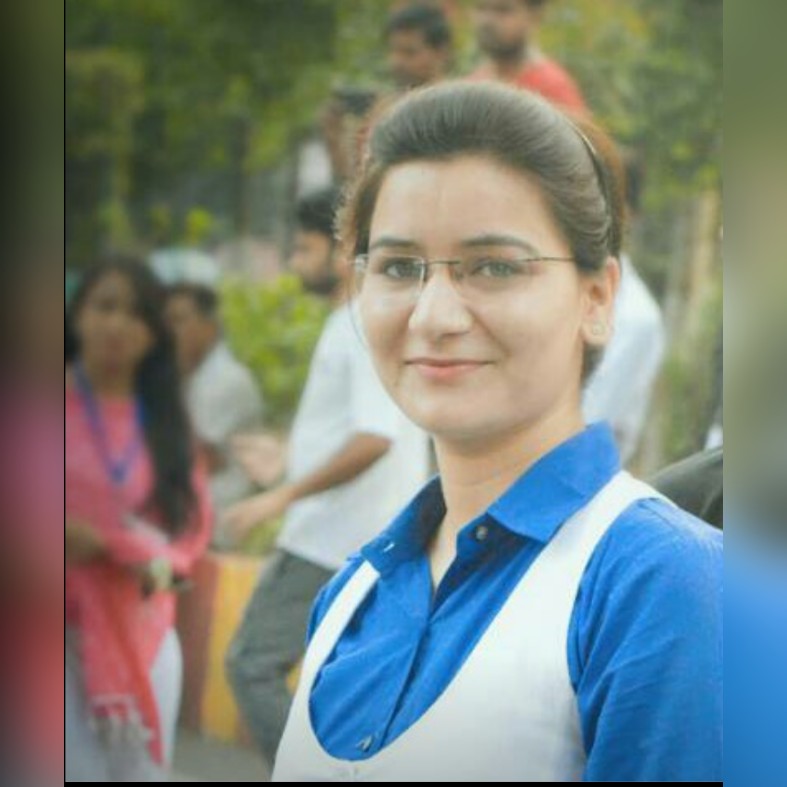 Thanks Ns4 for giving me career education as well as job before completing my course.
Minakshi Sharma,
(Aligarh,Make Up Artist)
I was always want to be a part of beauty industry and i choose Ns4 academy as my career launcher and i am really happy to say today i worked with more than 10 National Brands as Beautician expert.
Samreen Abidi,
(Zonal Manager,Senior Make up Artist)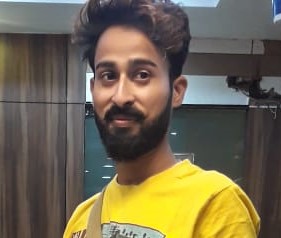 Starting my career as a student from Ns4 lift me to rapid growth in my industry. today working as senior hair stylist feel pride and honor to serve my city with my creativity and styling abilities.
Rehain Saikh,
(Aligarh,Senior Hair Stylist)